OUR DIRECTORS
Mr.M.L.Rajgarhia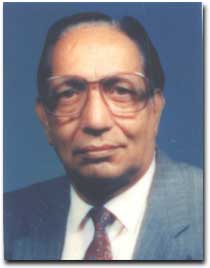 He is the Chairman & Managing Director of the Company since its incorporation in 1948. Having vast knowledge and experience in the Mica trade, he is also the Chairman of the Mica Panel of the Engineering Export Promotion council, as well as closely associated with other Trade Organisations, namely, Federation of Indian Export Organisation (FIEO), Indian Institute of Foreign Trade (IIFT), World Trade Centre, Bharat Chamber of Commerce, etc. He is a most widely travelled person and recognised to be an authority in the Mica Industry and Trade in India. He has written more than 20 books on Mica, Micanite, Mica Powder & Mica Product.
Mrs.K.D.Rajgarhia
She is the senior Director of the Company since Incorporation. She is widely experienced in finance and internal management. She had travelled all over the world and under her control company became financially strong. She also looks after the company Estate business, Share & Security business and associated with all important affairs of the Organisation.
Mr.A.V.Rajgarhia
He is the director of the company since last 30 years and is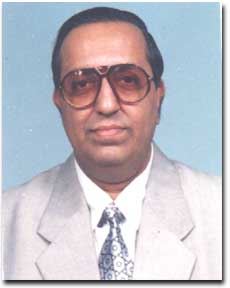 the key person involved in developing new areas of Production, Research & Development, Strong Management, accounts and overseas selling. He looks after the production especially in the field of Coloured Mica, Heating Elements, Silant/titarate coated mica, micronised mica, micanite and precision cut and punch mica parts controlling five factories and plants. He has achieved to enroll the Company under ISO-9002 quality control management.
Mrs.Manju Rajgarhia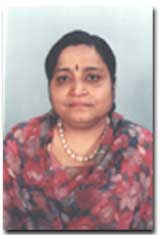 She is the Director of the Company since last 25 years, highly experienced in the field of banking, audit and external affairs of the company and plants.
Miss.Vidhi Rajgarhia
She is the sales executive of the company and is actively engaged in the Sales promotion of export, new markets research, foreign travelling and computerisation of the company.Company has registered a considerable growth under her dynamic vision.